Page 1 of 2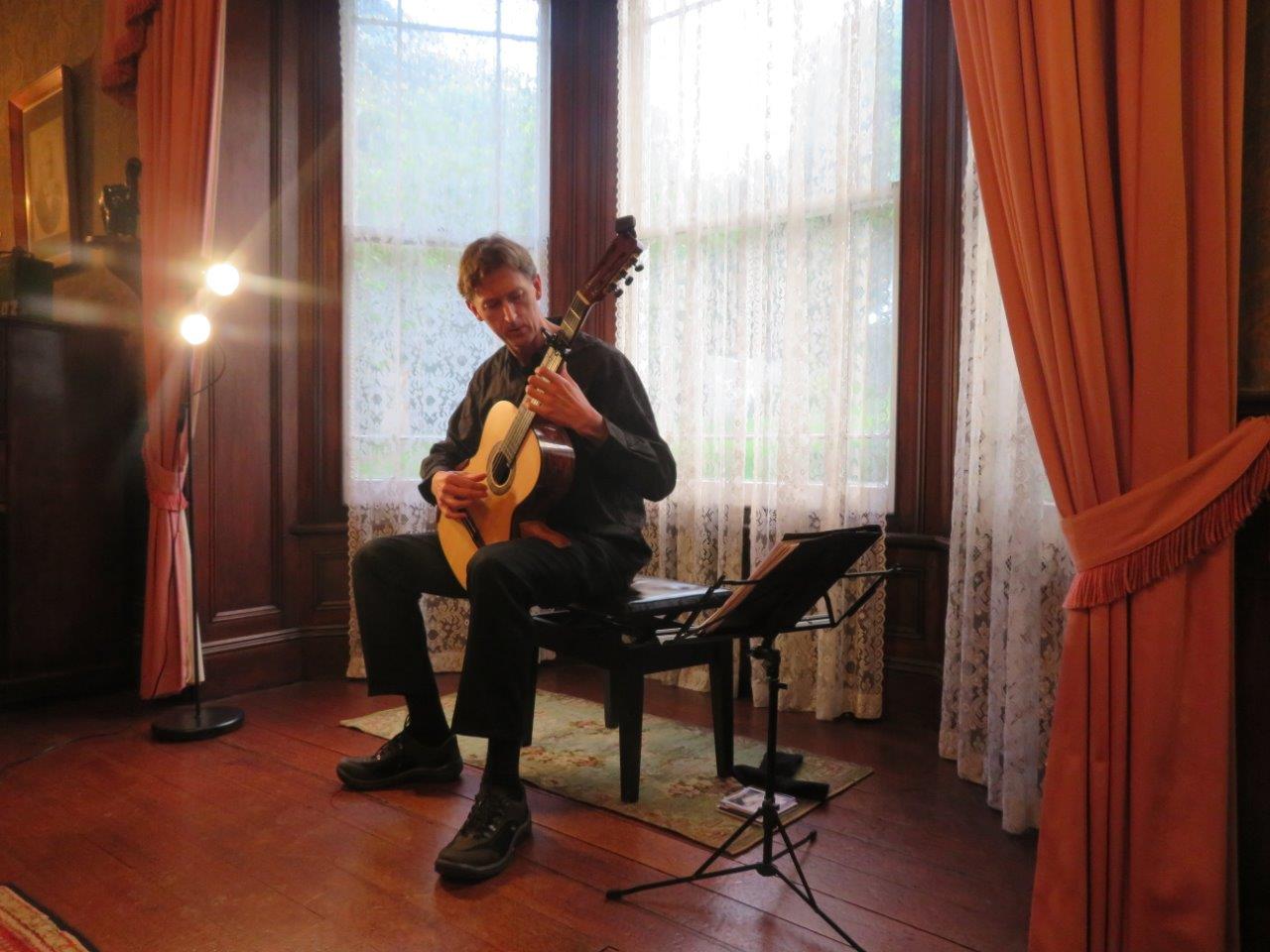 Matinee Concert

Sunday, 28th October 2018, 2pm
Venue:  Alberton ballroom, Alberton, 100 Mt Albert Road, Mount Albert, Auckland
Entry price: $15
Includes complimentary glass of wine or juice on arrival.  Tea and biscuits served during a short (approximately 10 minutes) interval.
A koha box will be available for those wishing to further support Bruce and help towards expenses.
The performance duration shown here (see programme details) is approximate and may vary slightly on the night.
Booking is essential.  Enquiries phone Alberton office: 09 846-7367
Photo credit: Rendell McIntosh